Tree Stump Sewing Pattern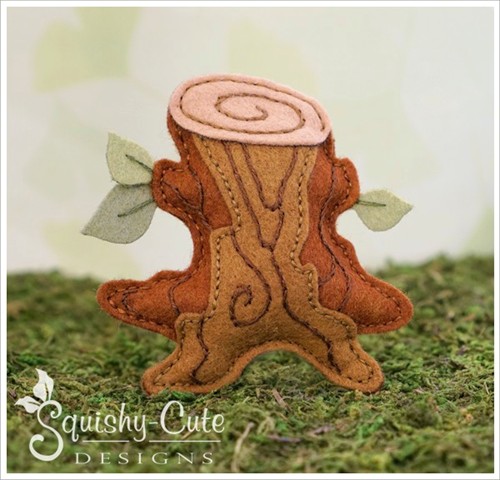 We just finished up this cute little tree stump pattern, and it's the second FREE woodland bonus pattern in this series. We designed these free patterns to go along with our woodland babies collection of hand-sewing patterns. This stump pattern was designed to go with our new baby bear pattern, but it could also nicely go with any of our woodland critters! A cute idea for this stump would be to make a mobile with our woodland babies, and then include this stump as part of the mobile.


So if you would like to make this felt tree stump, click here: Tree Stump Pattern to get your free pattern!