Artist Spotlight Interviews
Here at Squishy-Cute Designs, we love all things artistic and creative! Since there are so many amazing artists out there, we decided to feature artists we love and share their wonderful talents with all of you. And to go along with each interview, we've created an embroidery design that was inspired by their work. These artist-inspired designs are free, and we call them our Little Stitchy Collection!
Below, you will find the list of artists that we have interviewed. If you would like to read about these featured artists, simply click on their name. It will take you to their interview and to the embroidery design that they inspired. We hope you will enjoy discovering them as much as we did!


• Painting & Drawing •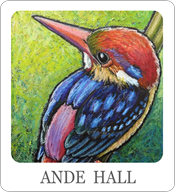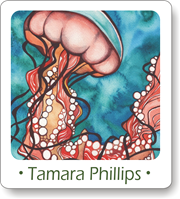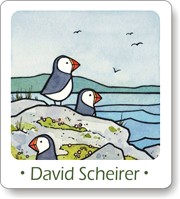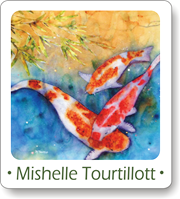 • Textile Arts •