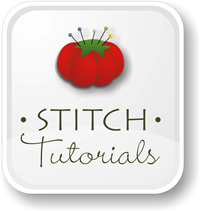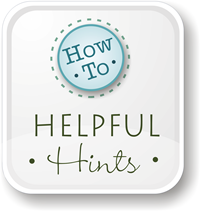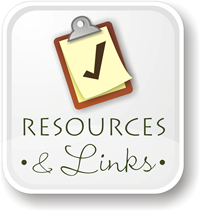 Embroidery Stitch Tutorials
Want to learn how to embroider? We think embroidery is so much fun, and it's quite easy to learn! If you are new to embroidery or need help with a particular stitch, check out our series of stitch tutorials below. You just need to learn a few basic embroidery stitches to find out for yourself how wonderfully addicting it can be!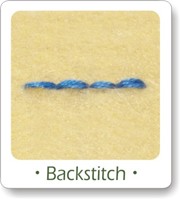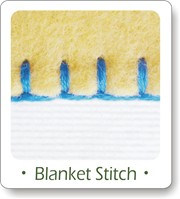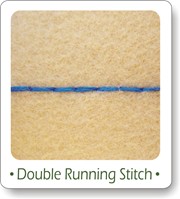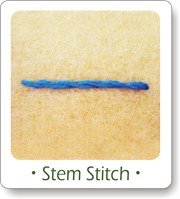 Embroidery Tips • Tricks • Techniques
Need a little help with your embroidery project? Be sure to check out our ever-growing collection of various embroidery tips, tricks and techniques. We hope you will find our "How-To" tutorials to be helpful to you, so you can keep on stitching!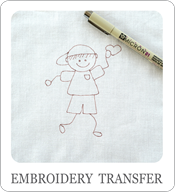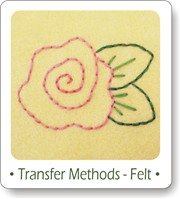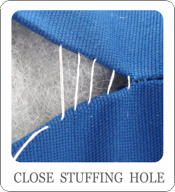 Resources • Links • Information
We hope you will find this resource section of articles, links and information to be helpful to you and all your embroidery endeavors!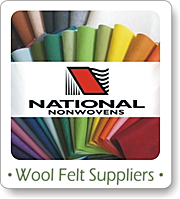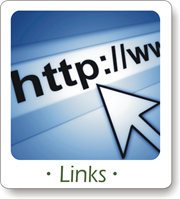 ---