Free Printable Embroidery Patterns

These two designs were inspired by artist Teresa Perleberg, and they are #5 & #6 in our Little Stitchy Collection of free printable embroidery patterns. And if you would like to learn more about our featured artist, be sure to check out her interview below, under our Artist Spotlight section.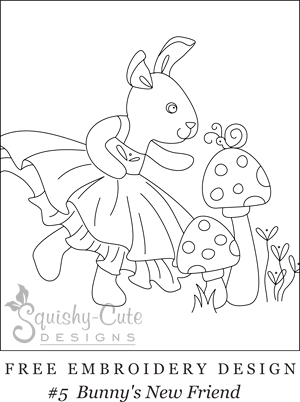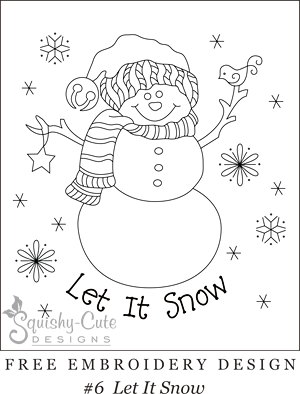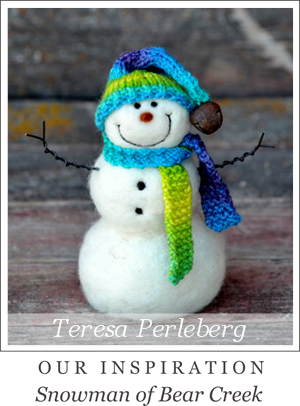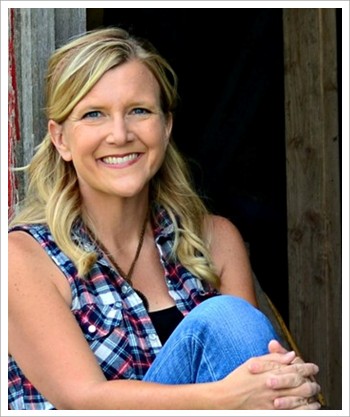 • Teresa Perleberg •
Bear Creek Design & Felting
Needle Felted Sculptures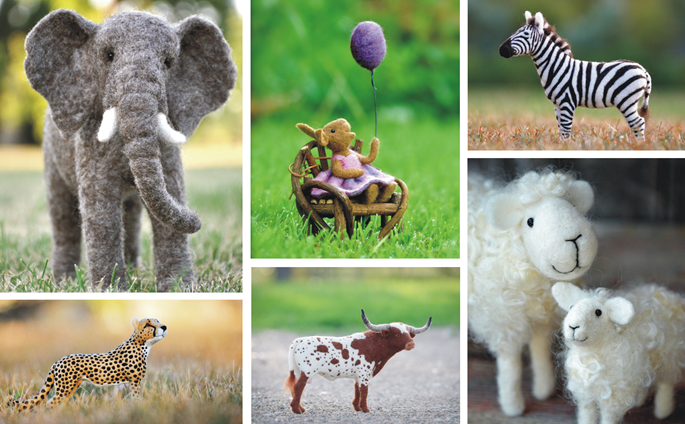 Kelli & Greta's favorite picks of Teresa Perleberg's work.

Meet Teresa…
1. Tell us a little bit about yourself.
My name is Teresa Perleberg and I live on a small farm by Fort Ransom, ND. My husband Jeff and I have 4 children. I have been homeschooling them for 10 years. My oldest has graduated and attends college in Minneapolis, MN. We raise cattle, sheep and chickens on our farm. I have always been blessed to be able to be home and raise my children. 8 years ago I found needle felting and it has given me the opportunity to continue to be at home with my children plus provide an income for our family.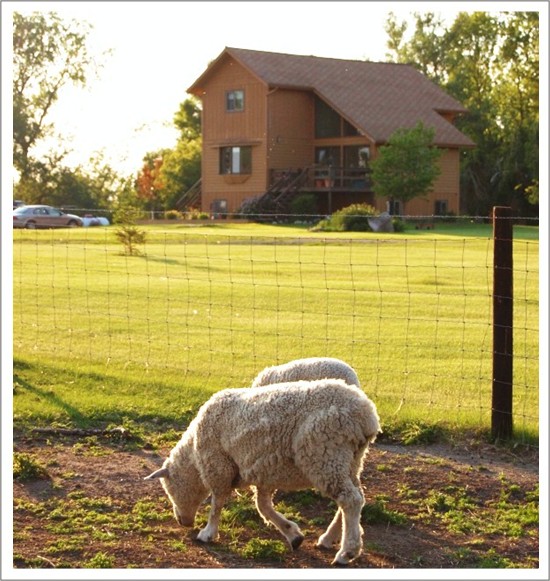 2. How did you learn to needle felt?
8 years ago after purchasing some sheep my daughter and I joined a local fiber guild. The very first time we attended I attempted to learn how to spin wool into yarn and my daughter was given some felting needles and shown how to needle felt. That evening after my daughter went to bed I picked up the felting needles and played around making a sheep until 3 in the morning. I was hooked and over the next few years discovered this was the perfect medium for me to learn of an unknown gift.

3. What inspires you most/where do your ideas come from?
The animals on our farm inspire me everyday. I love animals, always have, they are fascinating to me. I love photography as well and enjoy taking pictures of wildlife. The pictures are then used as reference when I am felting.

4. Show us your three favorite felted sculptures:
My giraffe, longhorn and my first zebra…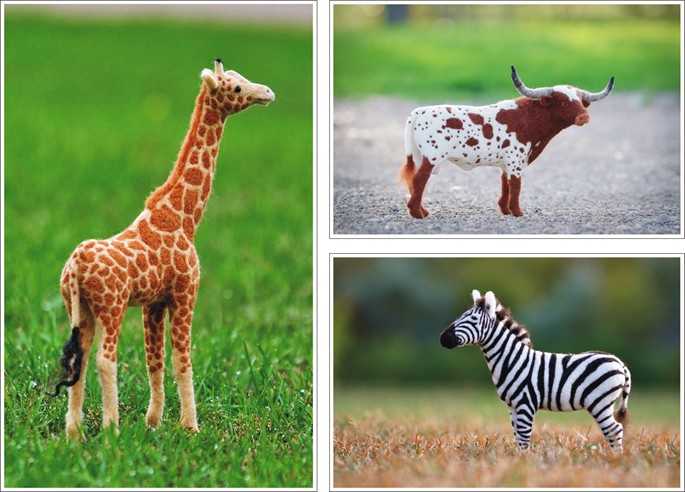 5. Tell us about the first thing you can remember making out of wool roving?
The first thing I made with wool and felting needles was a little white sheep. He sat around until I brought him with me to a local event called "Sodbuster Days" where I was demonstrating spinning with the "Woolly Women." Someone at this event was interested in purchasing my sheep and so I sold him.

6. How would you describe your creative process?
Most often I am inspired to make a certain animal because I have found an adorable picture that makes me say, " I have to felt him." I look for more pictures usually on the Internet or from my own photography. I try to have pictures from every angle and close-ups of certain areas. I have a magnetic board that I attach all the pictures to on my felting desk. If I can't find any of the right colors in my wool stash I will dye the right colors for the project. I sometimes begin by felting the body, other times I begin with the head. The ears and tail are always last. The animal is usually made in one solid color and the spots or stripes added at the end. I use wire in the legs to give the animals more stability. I am very particular on every detail.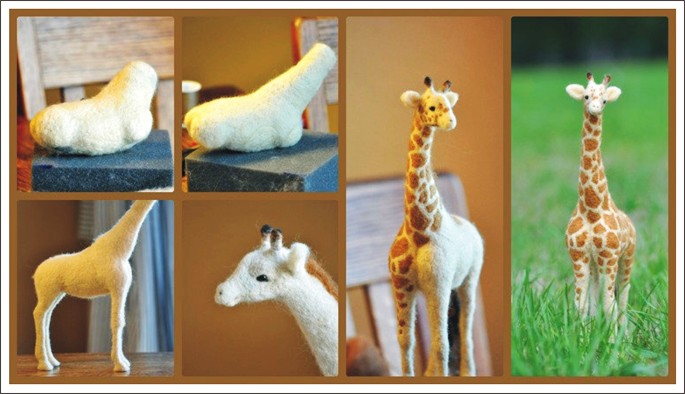 7. What are your favorite materials or medium?
I mainly use Romney wool because we raise Romney sheep. I love this wool because of its ability to felt so firmly. My animal sculptures are always rock solid because of this wool. I also love Wensleydale wool; it has the perfect soft curls for making sheep.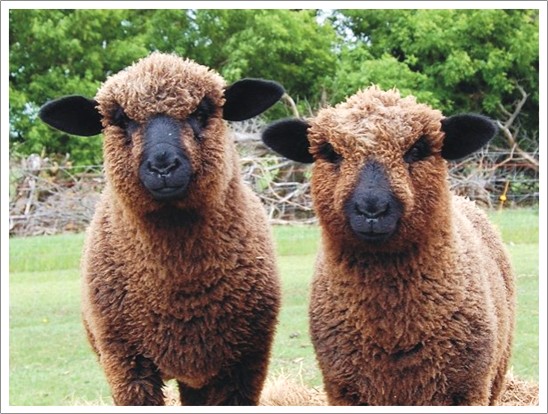 8. What is your favorite subject to needle felt?
I love to needle felt cows they are adorable. I have 50 models to view out my window, which is very helpful. I also love to make the smiling Bear Creek Bunnies. They make me laugh out loud sometimes. :)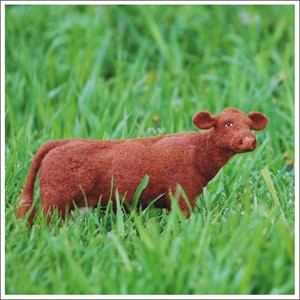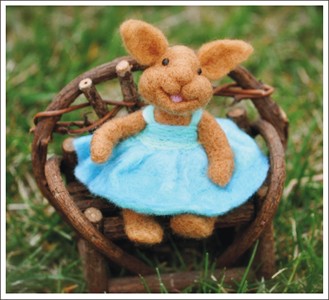 9. Who has been most influential in your craft?
I have been a part of a wonderful group of ladies called the "Woolly Women" for 8 years. They introduced me to this craft and have been my biggest fans and encouragers over the years. We get together once a month to spin wool, talk sheep, knit, needle felt and laugh. If I have a question about sheep, wool, knitting or needle felting I know at least one of them will have an answer for me.

10. Aside from needle felting, what else do you enjoy?
I love photography, bird watching, spinning, knitting, and learning with my kids. Reading books to my family in the evenings is something I cherish!

11. Where do you sell your felted sculptures?
I sell my felted sculptures along with kits that I have designed on how to needle felt on my website and Etsy.
www.bearcreekfelting.com
www.BearCreekDesign.etsy.com

12. Has your work been featured in the media?
I have been blessed to be featured in a few magazines:
• Mary Janes Farm Magazine
• Inspired Home Magazine December/January 2014
• Better Homes and Gardens Holiday Crafts magazine Fall 2012
• North Dakota Living in 2011.

13. Do you teach needle felting or have you written any books on the subject?
I teach needle felting classes locally and online. I offer an online class on my website that is a great introduction to needle felting. The class involves an online classroom where students are able to download instructions, watch videos and ask me questions when needed. The class teaches how to needle felt 3 different sheep using all different kinds of wool to introduce them to the many different kinds and textures available. You can order a kit with the class that includes everything you need.
I have also designed needle felting kits that you can purchase on my website or Etsy shop. The kits include instructions with pictures of each step plus everything needed to complete the project including wool from our sheep. All the kits are designed for beginners.

14. Tell us about your work space?
I do most of my needle felting on an antique desk that is in my living room, right next to some windows where I can look out at my sheep and the birds. I have a workspace in my basement that my husband built for me. This is where I put my kits together and package orders to be mailed. This area has gotten bigger and bigger as my business grows, it is starting to take up more of the family room than we would like. Wool storage is also a problem. We hope to be able to build or move in a building to allow more workspace. I spend a lot of time on my laptop, listing new sculptures, designing kit directions, blogging on my website and advertising through social media.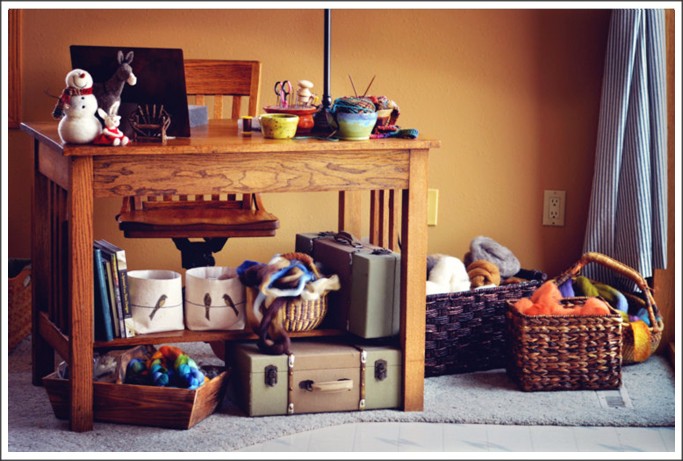 Thank you so much Teresa for your interview and for being a part of our Artist Spotlight! And also for inspiring two embroidery designs for our Little Stitchy Collection.


You may also like….

We hope you like these two printable embroidery patterns of the bunny and snowman. We also hope you found Teresa's interview to be as interesting as we did. We love her artwork and think her talents are amazing. Also be sure to check out some of our other free embroidery designs and artist interviews as shown above.


Return to Artist Spotlight Interviews
Return to Free Embroidery Designs
Return to Home Page