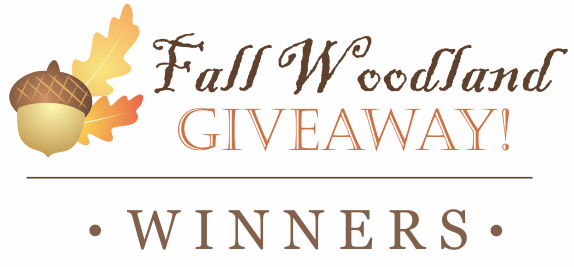 Happy Halloween Everyone!
The Giveaway winners have been drawn!


Grand Prize Winner: Beth Ratliff
Second Place Winner: Jennifer S.
Third Place Winners: Lynn, Cathy, & Katherine F.



A big Thank You to Benzie Designs for sponsoring this giveaway with us!!
And thank you so much to everyone who entered!! We really appreciate all the interest that this giveaway received, and we are definitely taking note of all the great ideas you have suggested! We have a few really popular animals that came up a lot, but we also will try to eventually do some of the others some day too!
And we may be doing another giveaway sometime fairly soon, so if you didn't win, there will be more chances in the future!!
We hope you all have a fun and safe Halloween!!